I would like to introduce you to my new series: Three Items To Make a Room.
In this series I will be selecting three Etsy Items that fit together to create a theme of design.
This post showcases three items that can be placed together in a room to create a Rustic Kitchen.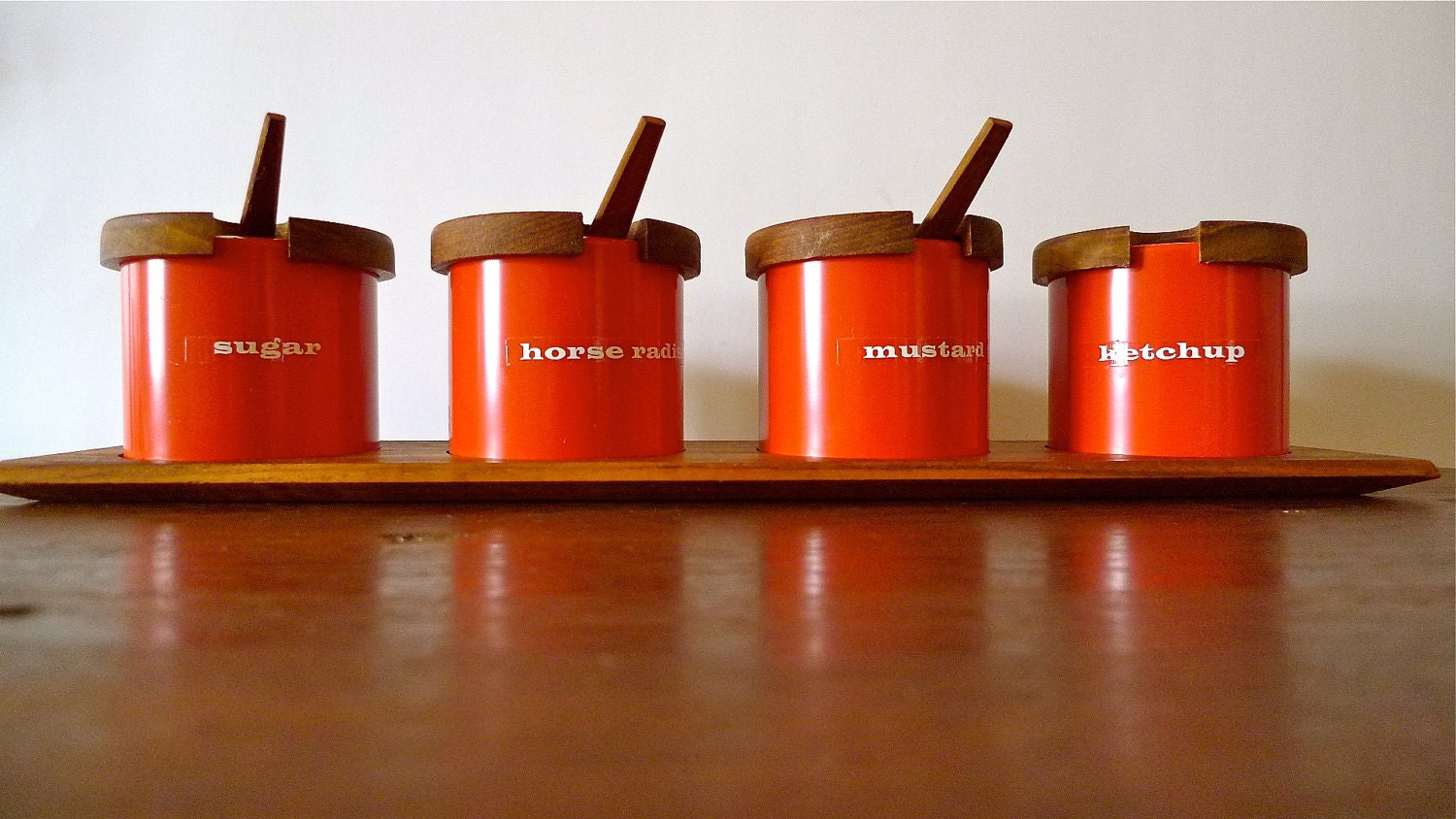 If you have a specific design theme that you would like me to feature please comment below and I will feature them in order!
Thanks for reading!