Creating a calming living environment like stated in the last post we need to keep it simple. It makes sense when you think about it. When walking into a spa do you see a lot of different vibrate colors? Do you see lots of accessories lining the room? Do you see complicated pieces of art? Most likely you are going to answer no to all these questions.
Lets start building our room with color. Greens, blues, creams and troupes are all colors that are used to create a calming atmosphere. All these colors work well together but remember the 10-30-60. The primary color should be 60% of your room, the secondary color should be 30% and the accent color should be 10% of the room.
Now we need a jumping off point, a piece of inspiration. Lets go shopping!
Here are some Calming themed inspirational pieces that I have found on
Etsy
.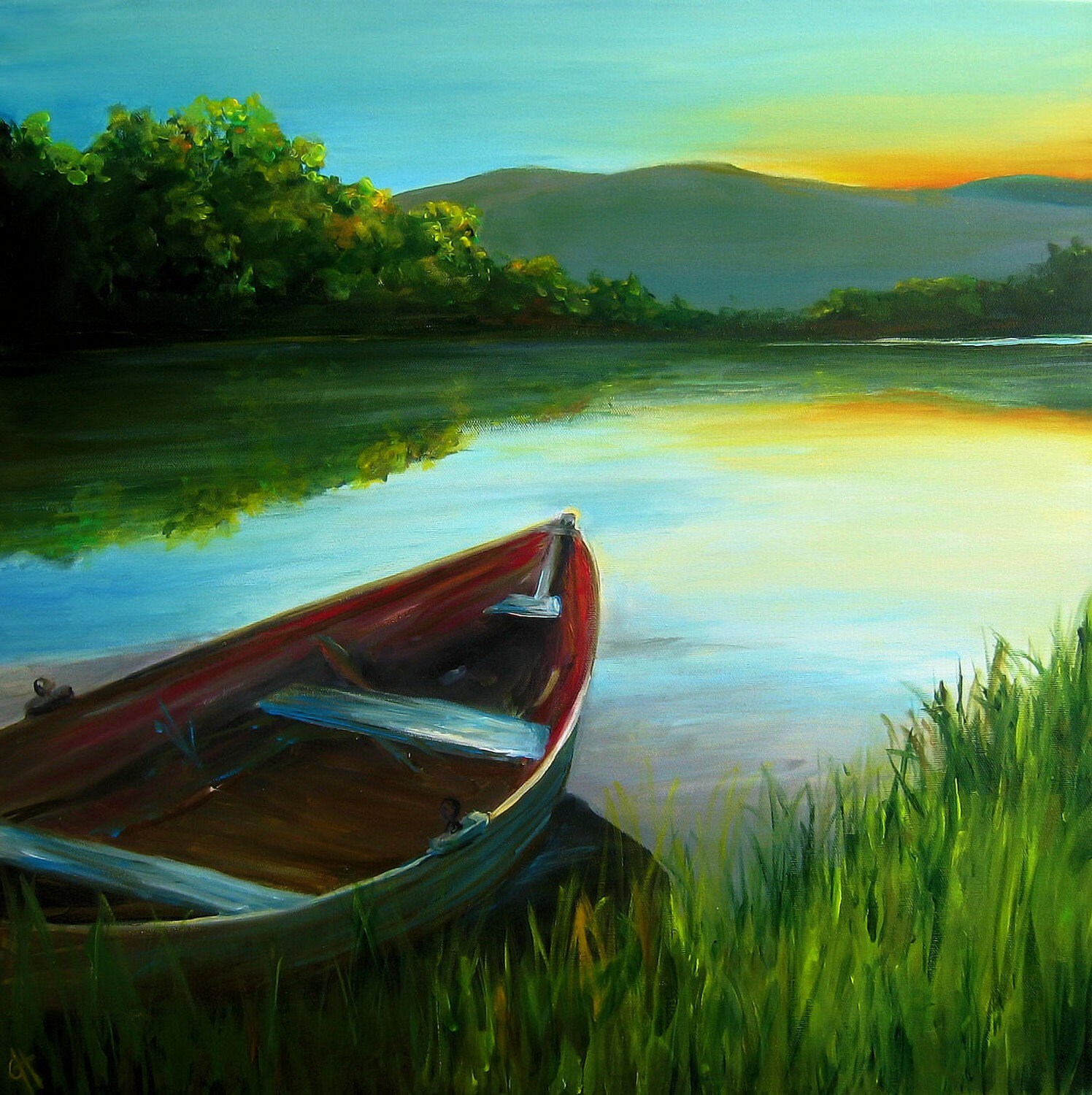 Please do not steal any of the artwork featured in this blog. These are original creations create by true artists. Please be respectful and purchase their work from them directly by following the links below each picture.
Next time I will pick one of these items and build a room off of them. Comment below to help me choose which inspiration piece and which room in the house to design!